Quality
Quality is not an act but habit. It is a result of intelligent consistent effort.
We always assure about our products quality control. We are using inspection instruments of world leader Mitutoyo.We believe that the Quality of our Product is also our best Marketing Tool. Quality is nucleus of all our activities – Quality & Endurance of our product are the prime motivating factor. Each and every part undergoes strict Quality Checks at various stages of process. we are well equipped with all the required equipment.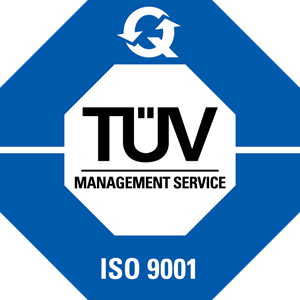 ISO 9001:2015 Certified
THE MATERIAL
best of the raw materials, is the foundation of creating the classic G.S. product.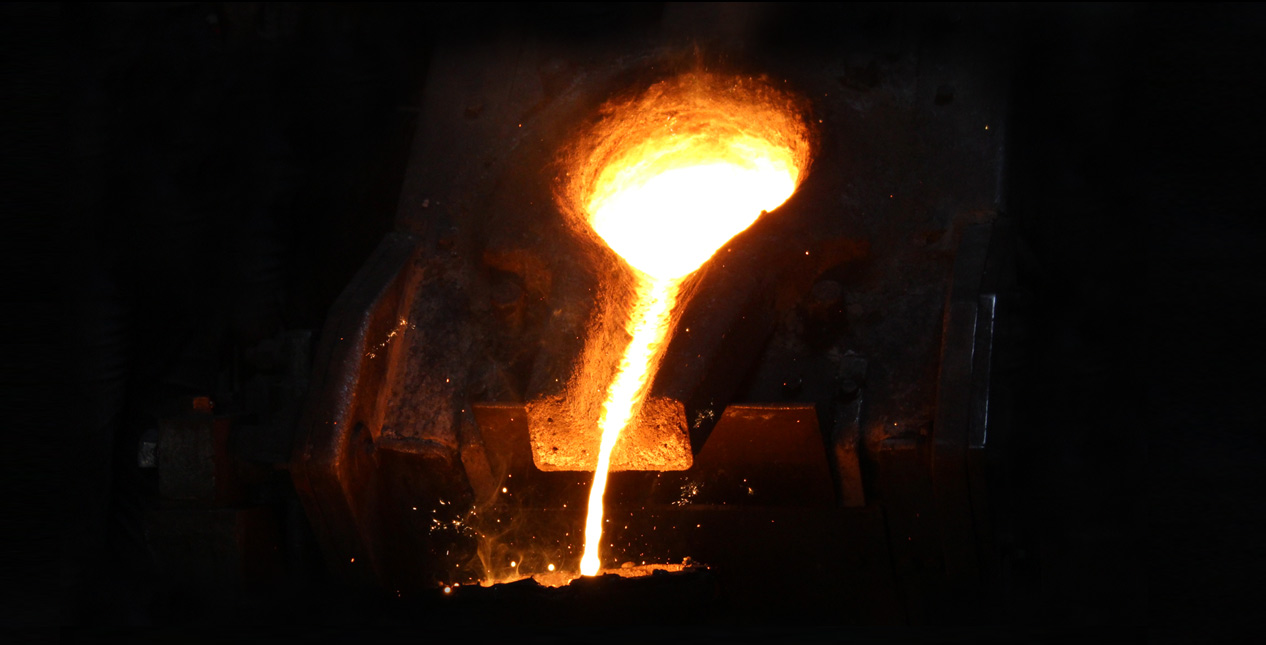 100% NATURAL
Made of top-quality natural minerals,with no resins or harmful substances used in the manufacturing process.

100% ECO-COMPATIBLE
G.S. Industries production cycle with a minimal environmental impact,compliant with product certifications.
❝
Quality attracts quality. People always want to be on a good show.
Competitive Edge
Our innovations are not just limited within the country but it is available worldwide and some countries consistently give their priority and preference to us and give us a chance to serve better everyday.
1
Technology
Best in class Machineries along with Modern Technology.
3
Services
Spirited & Educated Management Team, to deliver best services.
2
Quality Control
Something we never compromise for and something we are well-known for.
4
R & D
24 x 7 R&D Lab and Well Knowledged Technicians to make perfect combo for innovation.
5
Network
Our Products are easily available in market as we have Dealers and Distributors across country.