Pump Impeller Exporter From India

G.S. Industries has spread its wings ahead to deliver its world-class product globally.
Today G.S. Industries has grown to become a global entity with a pan india presence and a thriving export market in various countries of Asia, Europe, South America, Africa etc.
We take pride that our brand is globally associated with supreme quality Pump Parts. With increased capacity, increase in turnover and growing domestic and exports markets, G.S. Industries is set to emerge as a leader in the international market.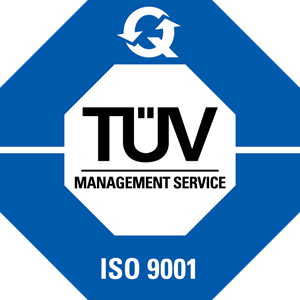 ISO 9001:2015 Certified
why choose us?
The corporate values governing G.S. Industries are not just words on paper they are a commitment for our supremacy and genuineness.

100% satisfied customers
we do not have a single dissatisfied customer in our sales history.

quality service
we do not just provide quality provide but provide quality service as well.

worldwide fans
our product is liked and appreciated across the whole world.