We take this opportunity to introduce ourselves as a manufactures of Pump Impeller both in Ferrous & Non- Ferrous Materials since year 1978. We have fully fledged CNC Machine shop supported by state of arc foundry facilities and skilled work force.
We cater to the requirement of many reputed pump manufacturers in India as well as abroad. We have earned the recognition of very precise and reliable source for various types of pump impellers both in domestic & foreign market.
We believed in creating trust among our customer by way of providing Quality products, competitive price and best services which ensures repeat regular order to us.
We understand that your selves are regular buyers of pump impeller. Therefore, we expect you to enlist our name in your mailing list enabling us to get your valued enquiry on a regular basis. We also welcome your representative's visit to our factory on any working day, except Wednesday preferably with advance intimation.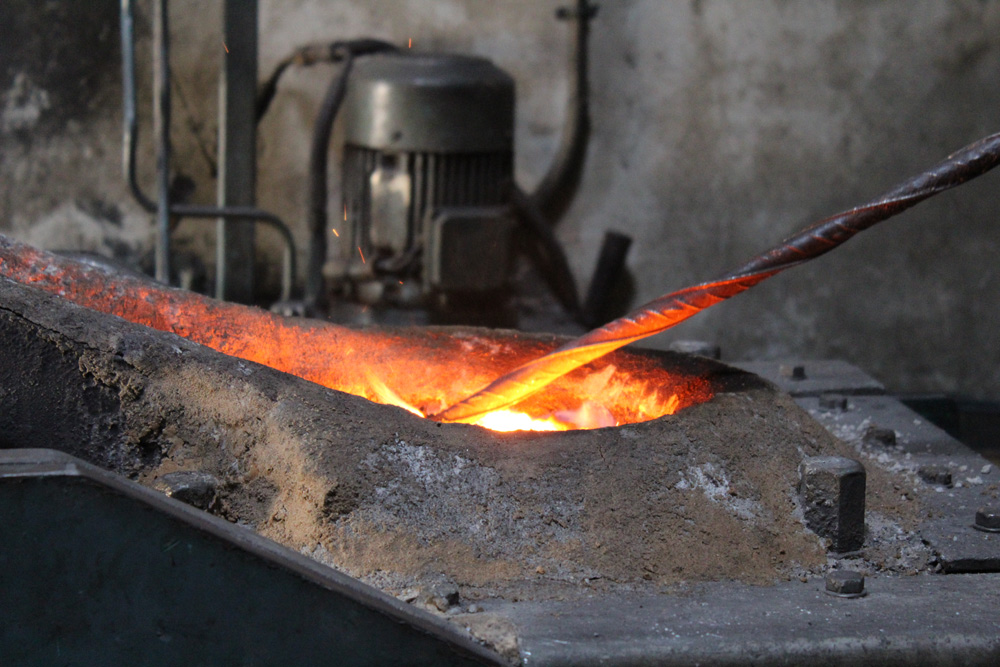 Our Values
Leadership, Collaboration, Integrity, Accountability, Passion, Diversity and Quality - are our core values that drive us closer to the destination on our path of success.
Our Vision
The vision of G.S. INDUSTRIES is to create a better everyday life for many people by offering a wide range of Pump Impellers and Other Pump Parts.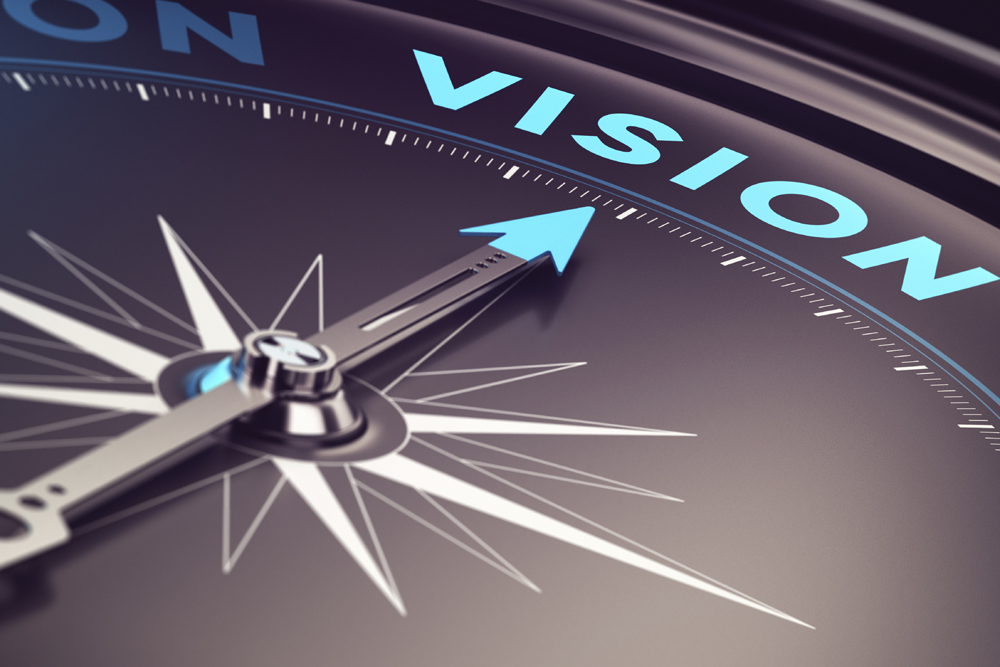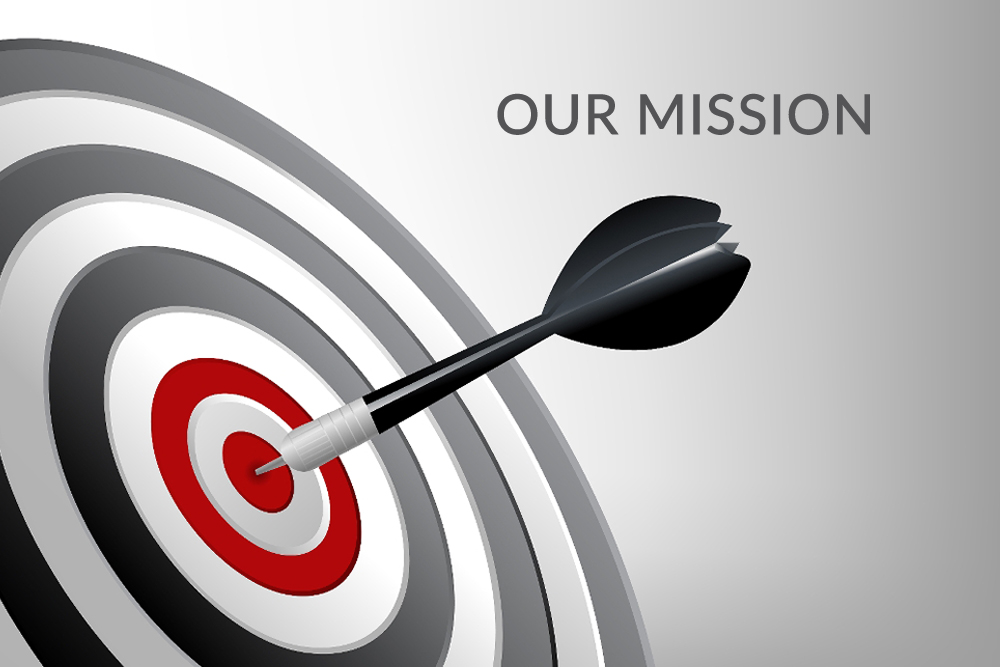 Our mision
"Customers will never love a company until the employees love it first." That's a quote from Simon Sinek that we repeat here at G.S. INDUSTRIES all the time.
We focus on the market. We focus on needs of our consumers, customers and end-users. We get out into the market and listen, observe and learn. We possess a world view. We focus on execution in the marketplace every day. And yes, We always be insatiably curious for outcomes.